CreteVillas4u is committed to ensuring you have a relaxing, hassle-free experience in your favorite villa. All our guests can talk with live support agents, not automated chatbots. We look forward to answering all your questions and concerns via phone, email or live chat, so don't hesitate to get in touch!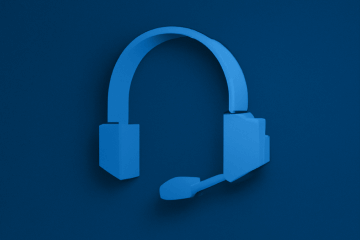 Phone support
Support call center
+30 2831040556
What's Up & Viber
+30 6970963523
Phone in the villa
Our support staff is one call away using our dedicated telephones that are installed in most of our properties - like the reception desk in hotels.
Office hours
9am to 9pm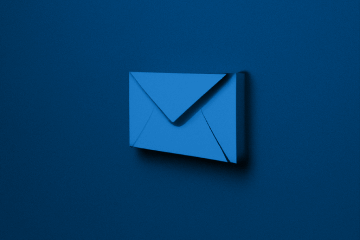 Email support
Feel free to contact our agents with questions about your reservation at reservations@cretevillas4u.com or pre-booking inquiries at bookings@cretevillas4u.com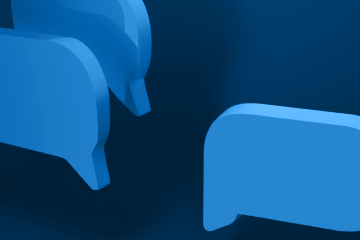 Live chat support
To chat in real-time with our agents, just click the Messenger icon at the bottom right of this page. No Facebook or Messenger account required!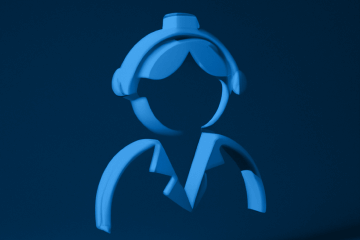 Personal support
Personal concierge
CreteVillas4u provides personal concierge services for all our guests. You can book tours & activities or get local tips about the region! Ask away at concierge@cretevillas4u.com
Personal chef
We are now ready to offer you a variety of dining selections in the luxury of your accommodation. Read all the juicy details at our dedicated chef services page! You can also contact our personal chef directly at cretechefservices@outlook.com