Welcome to the winning team
Cretevillas4u is the partner you need to make your rental business a success.
list your villa now
Why choose us? Here's why
Why choose Cretevillas4u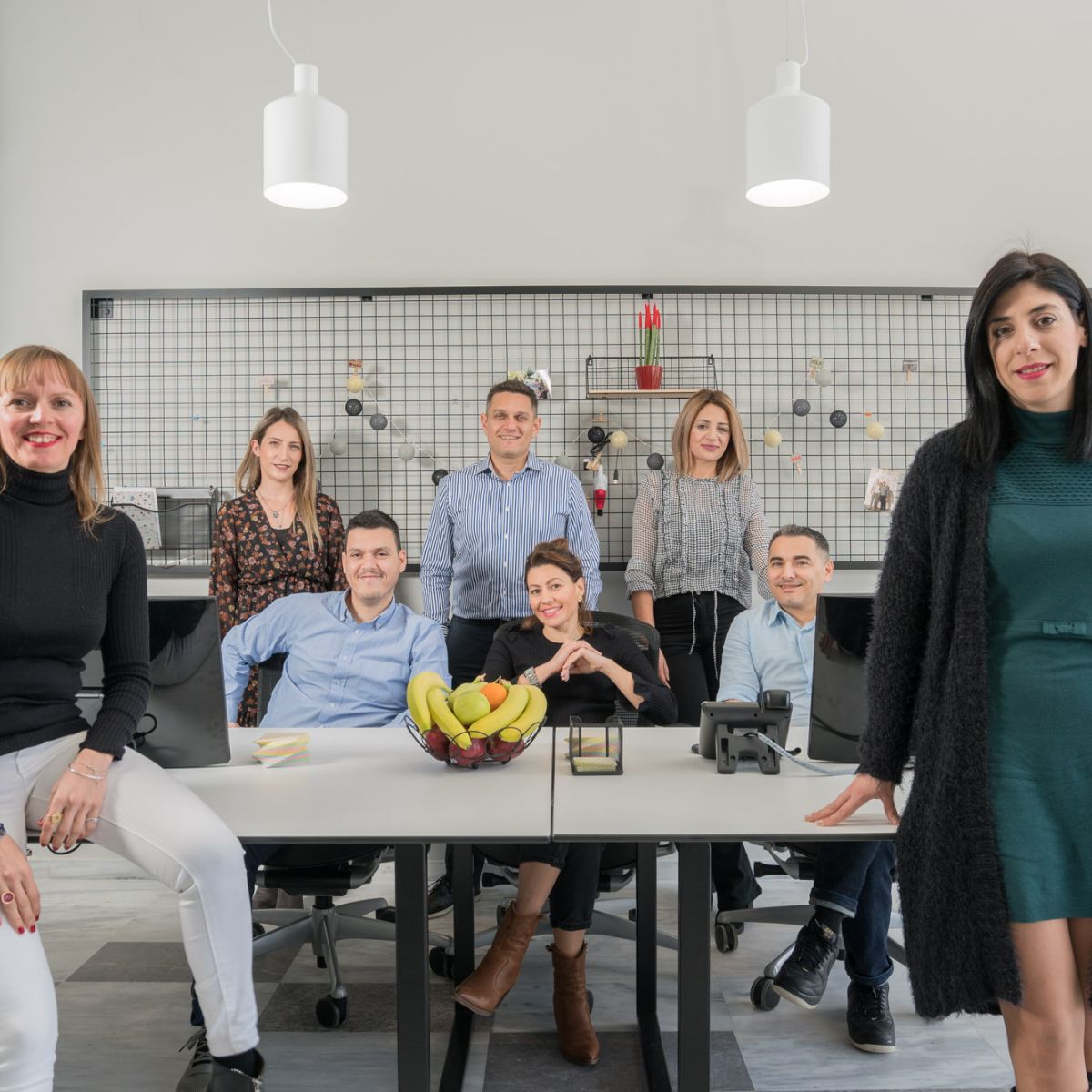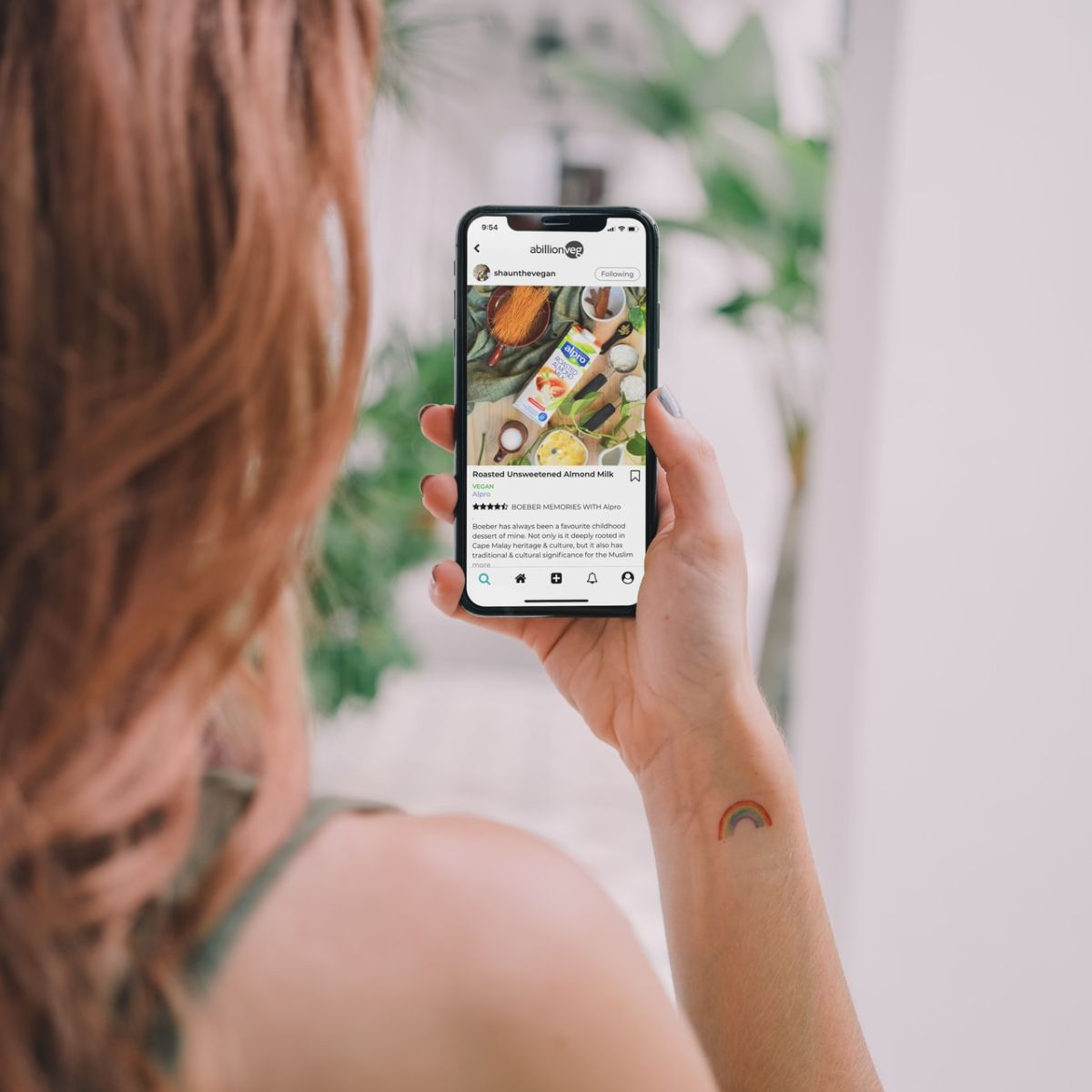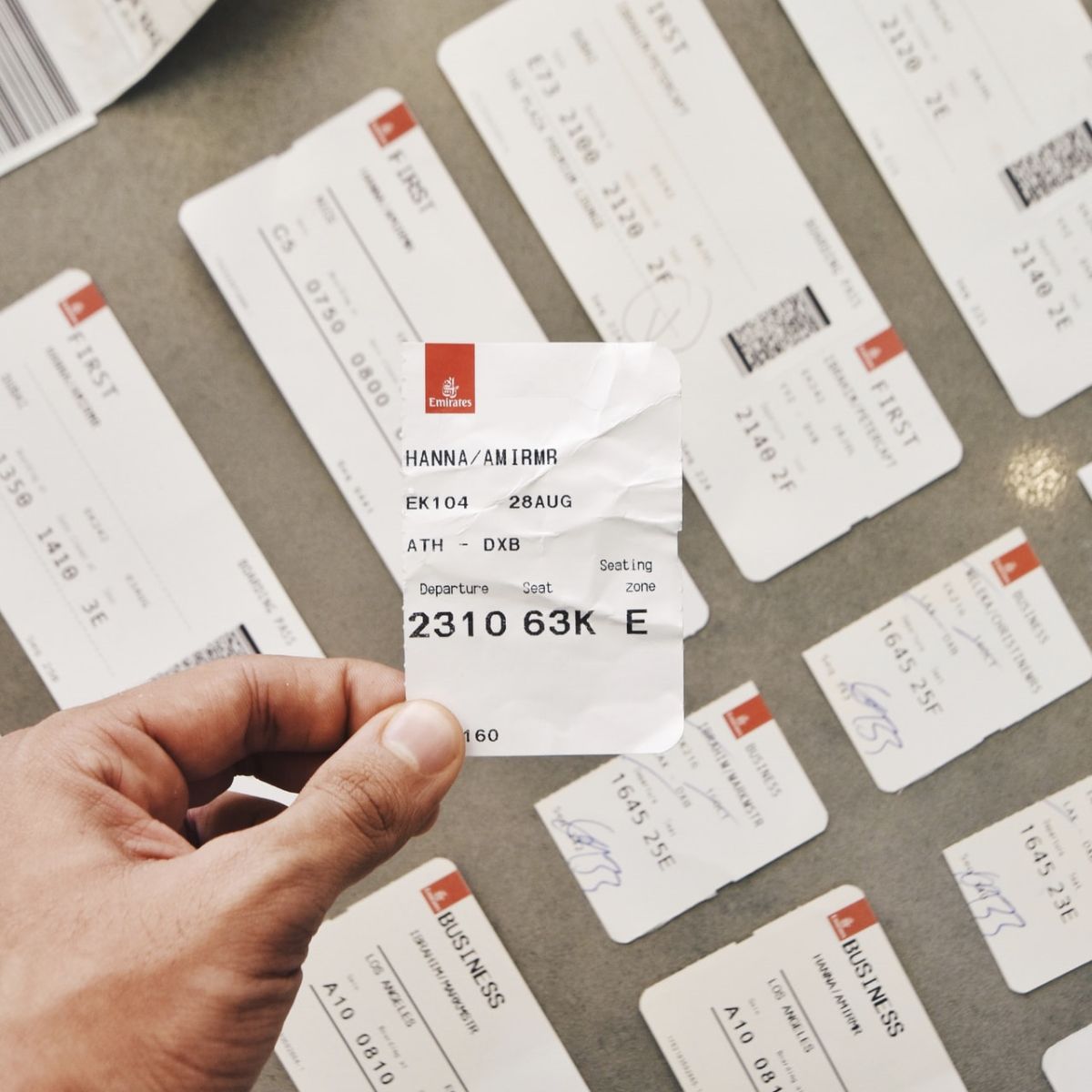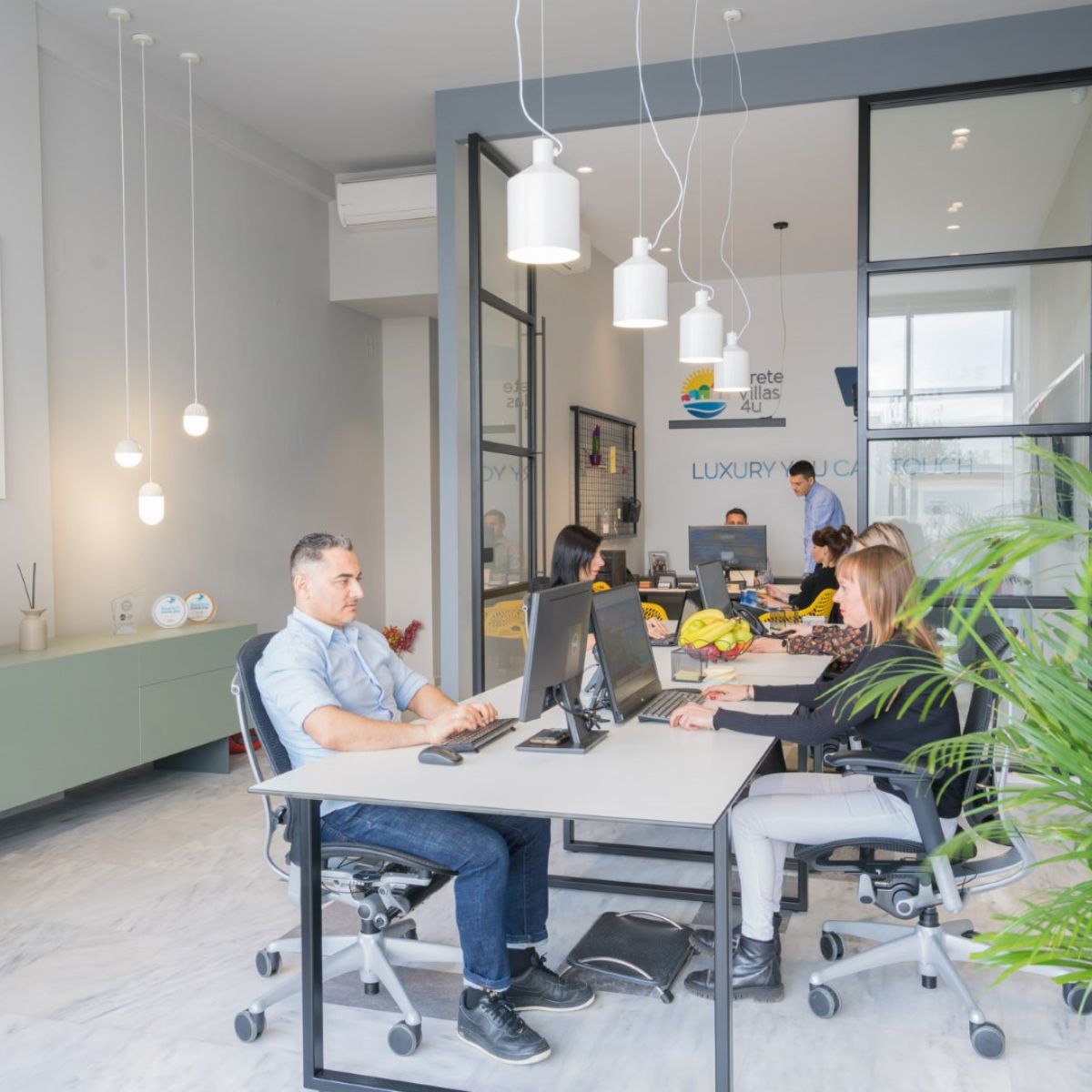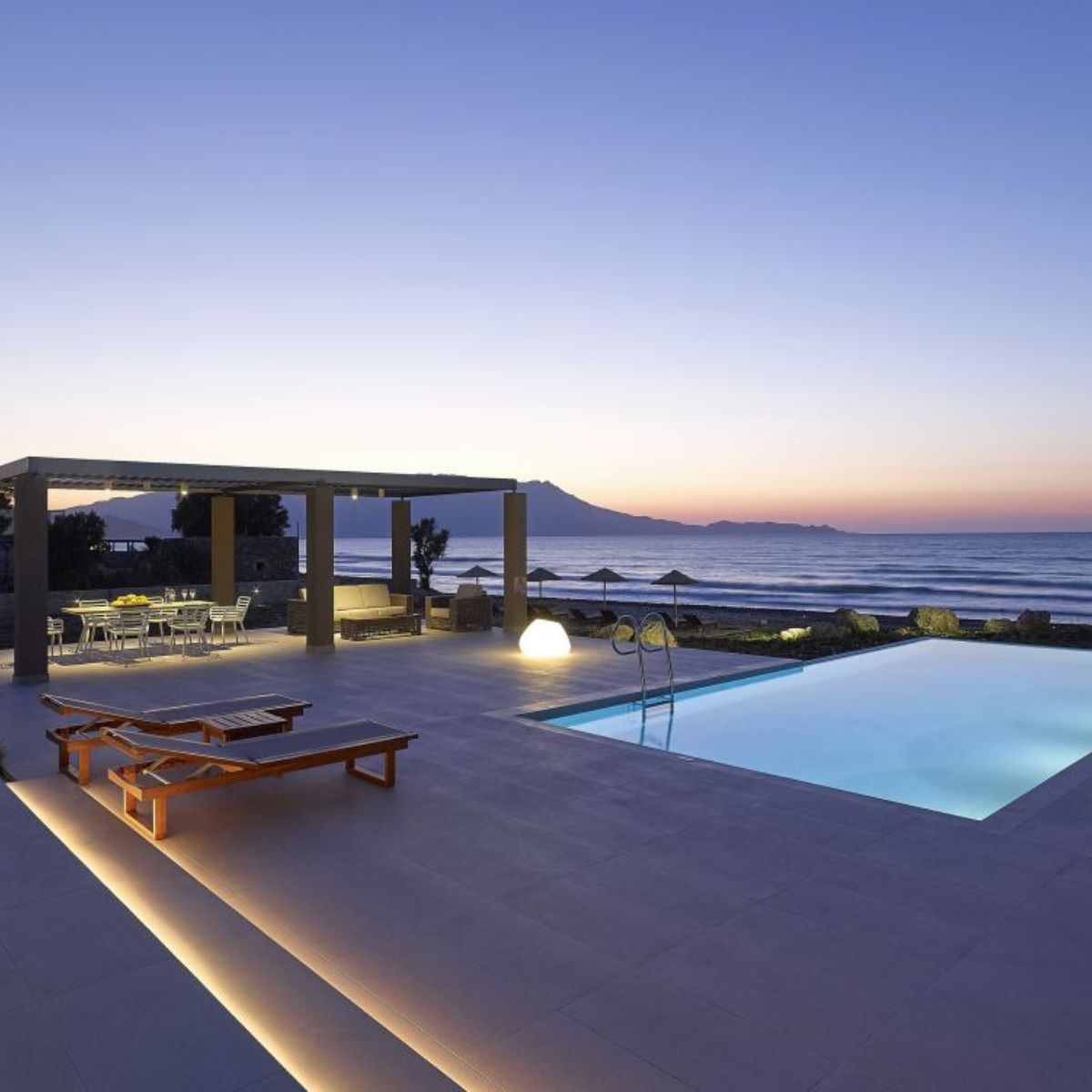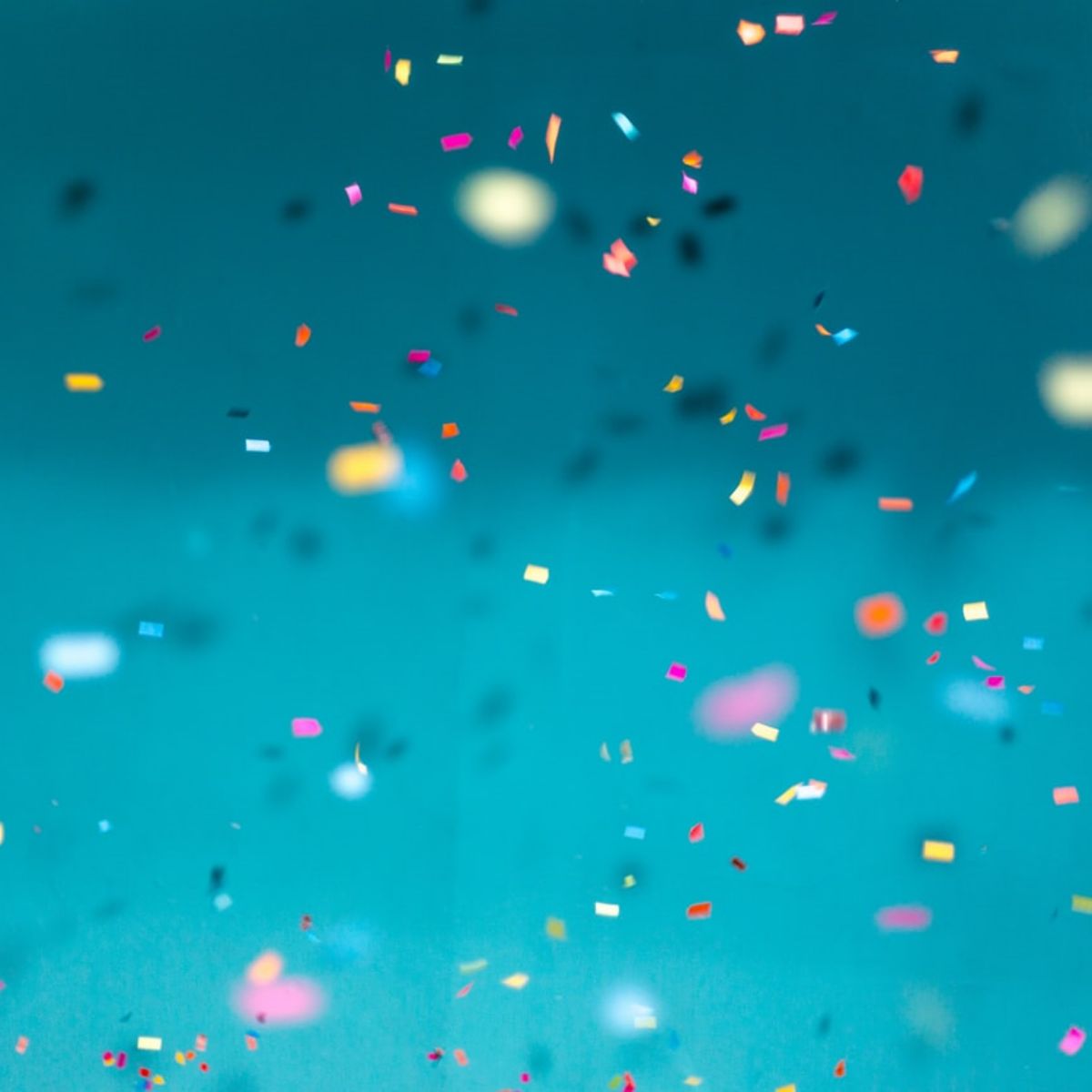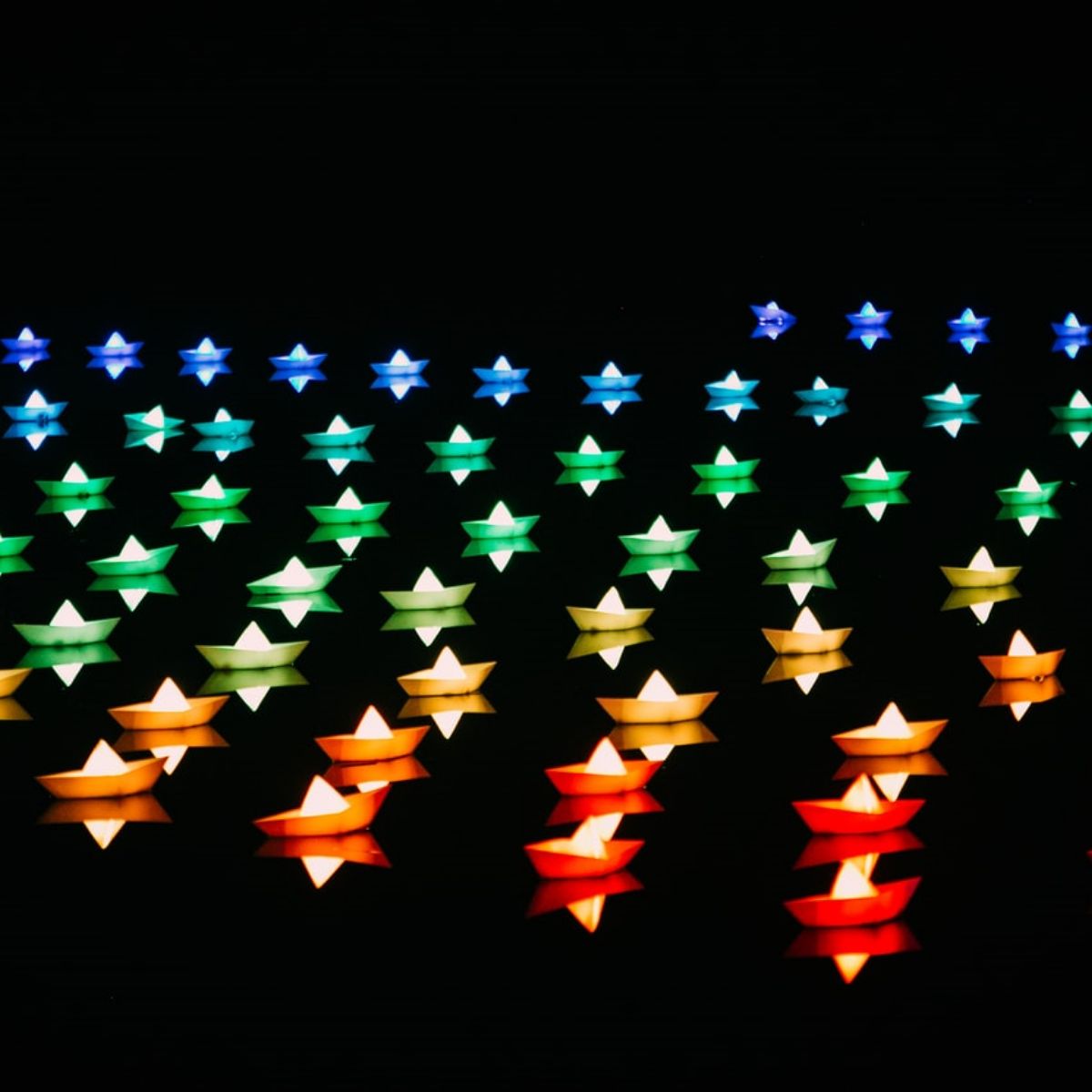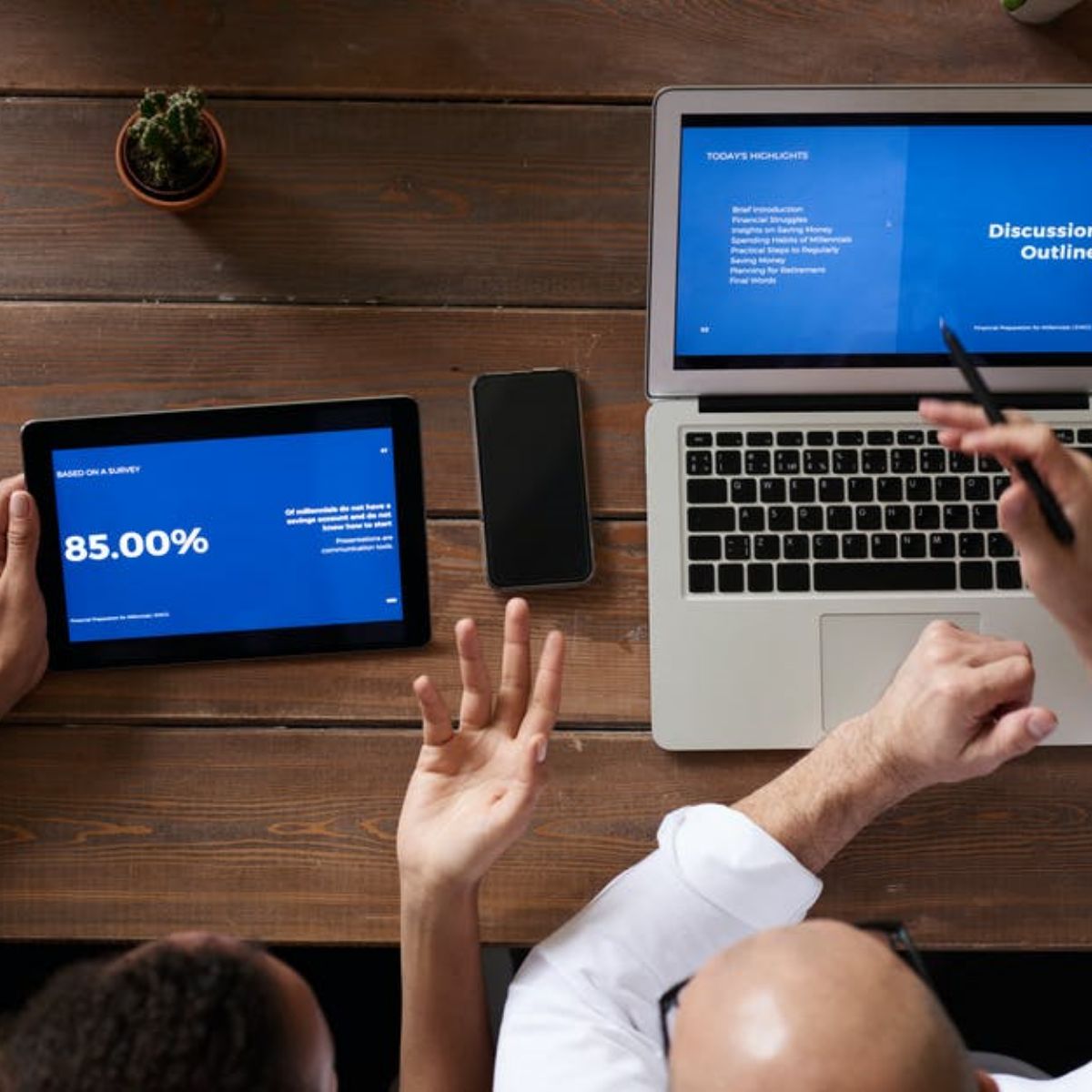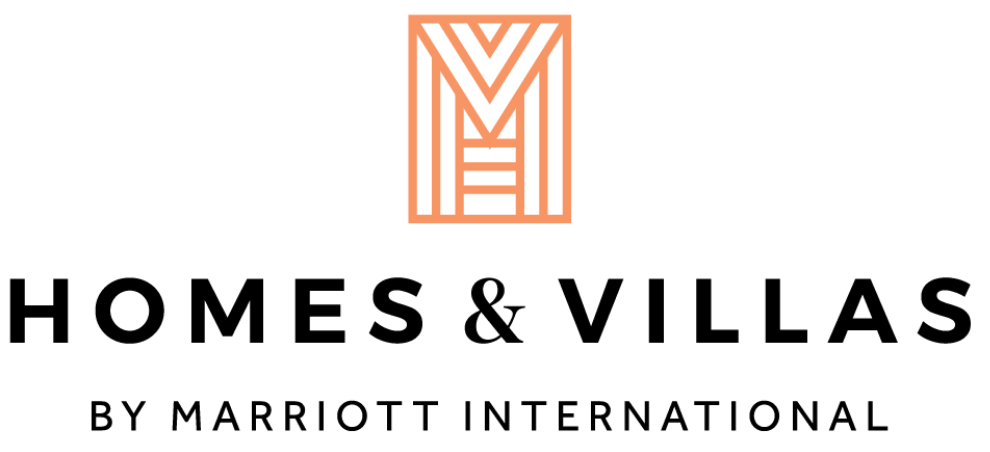 With more than 13 years of experience, 2 multi-award winning websites, 50 b2b distribution channels, and global strategic partnerships, such as the HMVI brand by Marriott International, we can help you reach your goals with confidence and minimum overhead.
Getting your property listed with us is as easy as filling the form bellow. We'll get in touch with you to schedule an online or in-person appointment.
Get on board!
we look forward to hearing from you!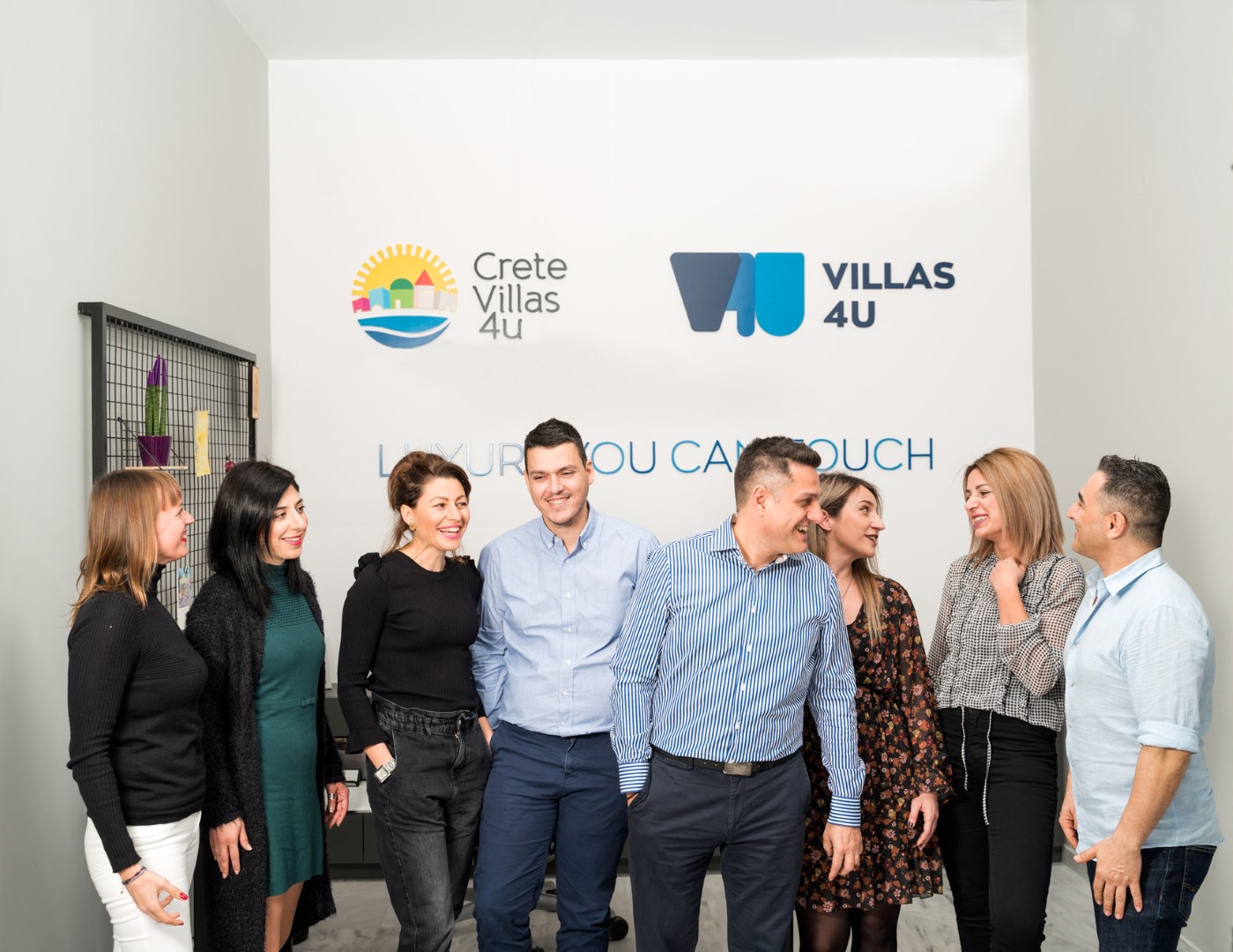 Our journey is your journey
We love Cretan hospitality. We admire travelers of any kind. We consider every property owner and every guest as a valuable partner in our journey.